BH Tech can provide you with a custom-built, highly secure website for all your needs!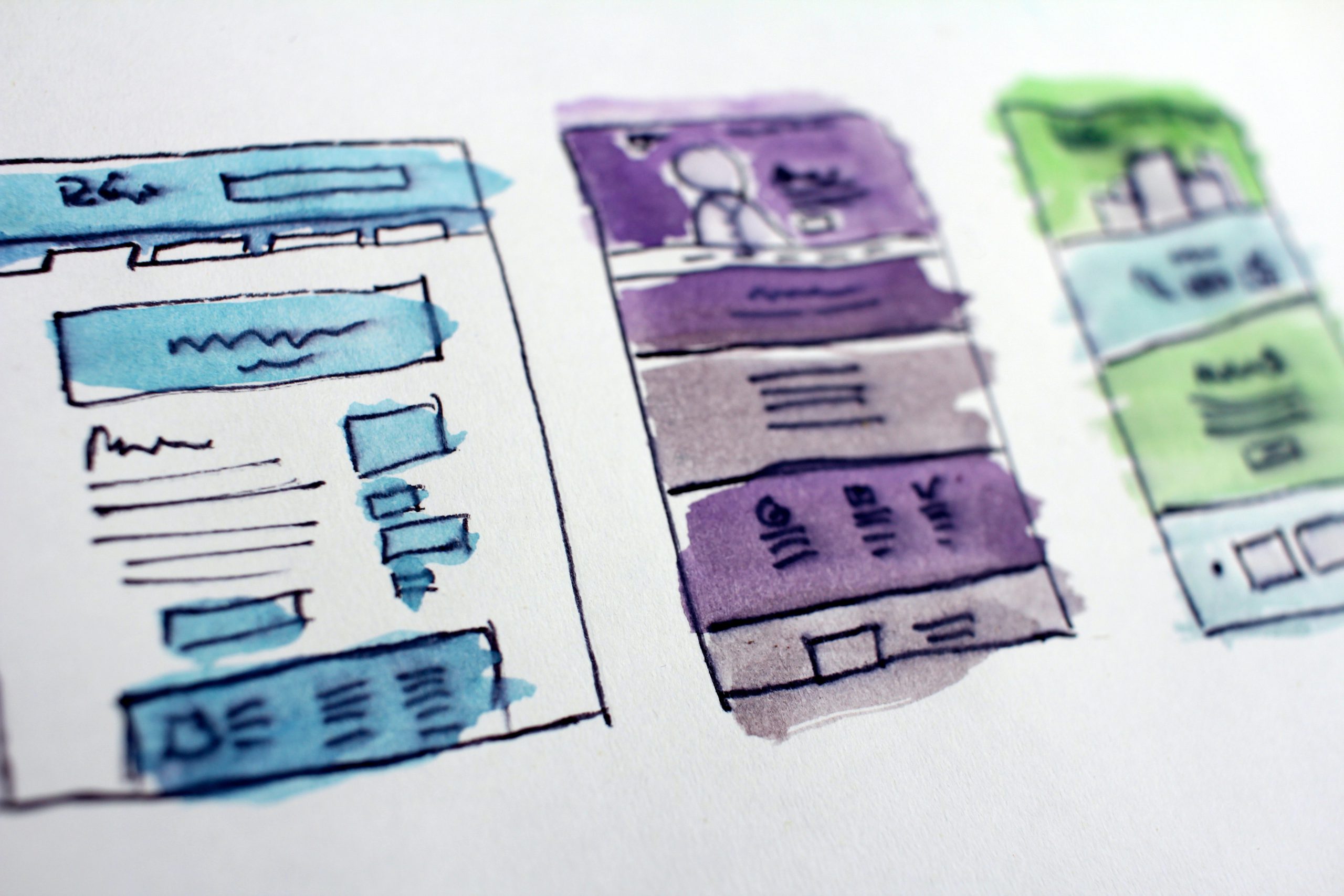 Web Development
At BH Tech we believe a well-designed website is essential to any business. From a very basic template to complex designs including custom PHP, E-Commerce, Web Apps, custom coding to pull inventory feeds from your suppliers, we can do it all! We build our sites beyond the standard to ensure you stand out with a 24/7 sales agent for your business.
All our sites are built with a standard CMS (Content Management System) and have the option to include training for your employees to easily update content. We also ensure they are fully Search Engine Optimized to boost your search rankings.