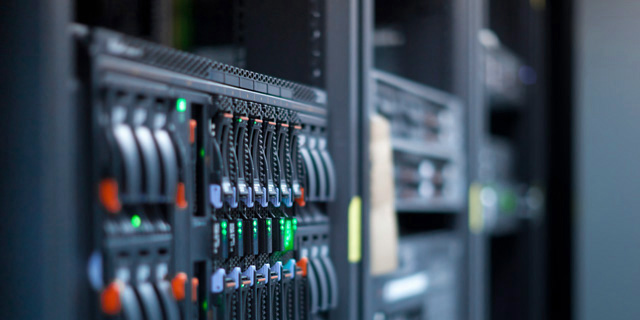 Partnered with the Best!
BH Tech is a Dell Partner, providing businesses with reliable business-grade IT hardware.  Security solutions are powered by Sophos appliances, and we are a VeeamCloud Connect Partner.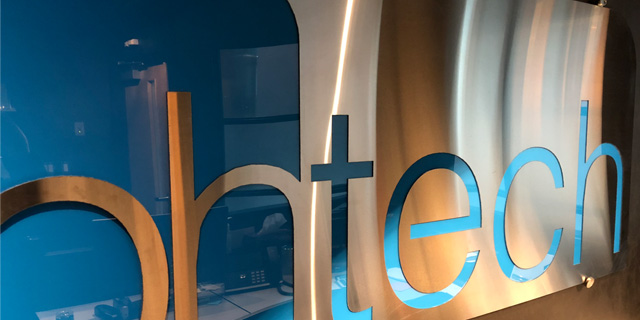 Locally Owned and Operated
BH Tech operates from our head office at Innovation Place in Saskatoon.  Our servers are located in the SaskTel Datacentre protected by 24x7x365 guarded security and backup generators.  We do not outsource our work.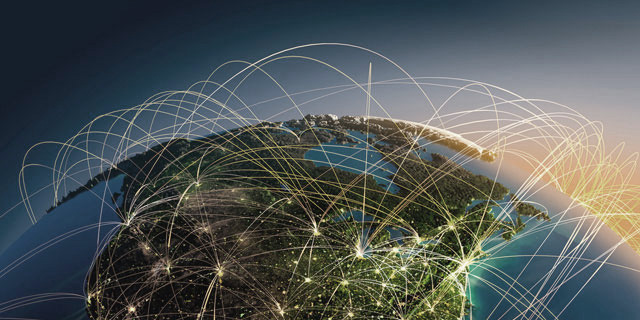 Value to Our Community
Our team is professionally trained, experienced, and receives on-going training to keep them on top of new technologies.  We also support numerous local non-profit organizations and endeavour to improve our community.
Working from Home?
We've Compiled a list of resources and Guides to help you along!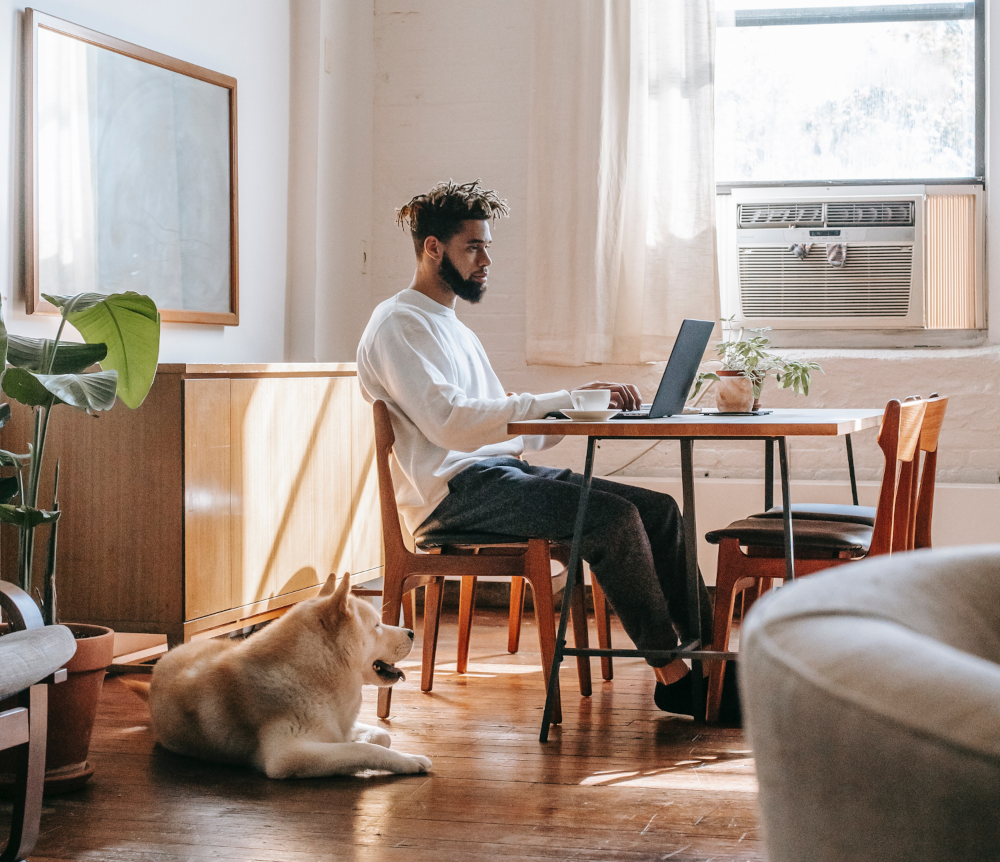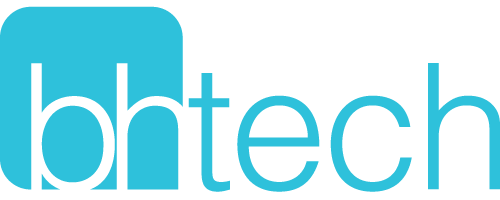 We're Here to Help!
Our team delivers professional Managed IT, Application and Web solutions across Canada, innovating ways to make your business run better.
Managed IT
BH Tech provides complete solutions for securing, supporting and managing every part of your IT, whether 5 users or more than 100. Our Managed IT service offers our clients efficient and powerful IT support, including end user support and network monitoring 24x7x365, patch management, anti-virus, lifecycle planning, Office 365, and offsite backups.
Application and Web Development
We provide custom development for desktop, web and mobile applications to suite all your needs.
Hosting
We offer Virtual Servers, Hybrid Cloud, Complete Cloud, and Hosted Email or CoLocation in our data center.  Hosted solutions work well for businesses who do not want to tie up capital in server hardware or who have a decentralized business environment. Contact us to discuss a hosted solution tailored to fit your business.
Only Partnered with the Best!