BH Tech has partnered with only the best in order to provide you with excellent products and services!
Click on one of our vendors below to learn more!

Microsoft offers a diverse line of products and services to assist in every area of your business – below are just a select few!

Teams
Microsoft Teams is a unified system that combines many major Microsoft services in one collaborative space. Features include instant messaging, video meetings with up to 250 individuals, and the integration of many features and services such as OneDrive, Outlook Calendar as well as third party apps.

Outlook
With Outlook, you can quickly connect and share files with the people and groups that matter most. Simplify your life with tools that help you take control of your email and schedule. Find important information fast so you can make decisions even faster.

Azure
Microsoft Azure is an ever-expanding set of cloud services to help your organization meet your business challenges. It's the freedom to build, manage, and deploy applications on a massive, global network using your favourite tools and frameworks.

SharePoint
Microsoft SharePoint is a secure place to store, organize, share, and access information from any device. All you need is a web browser, such as Microsoft Edge, Internet Explorer, Chrome, or Firefox.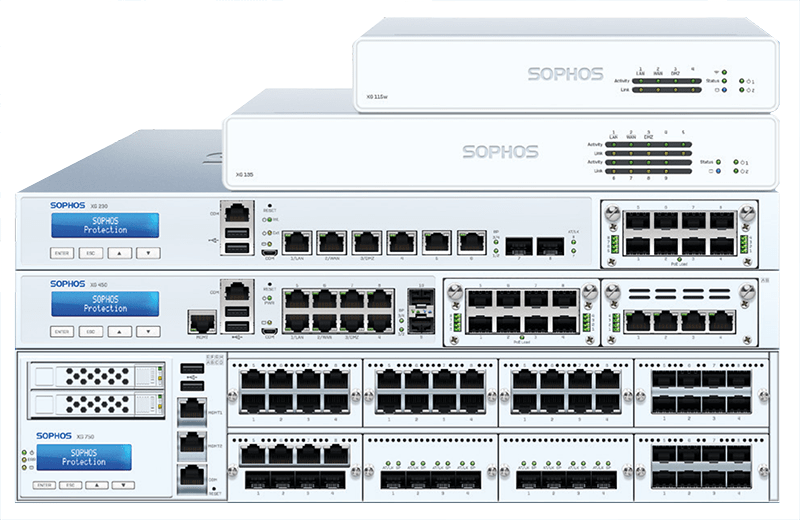 Our XG Series hardware appliances are purpose-built with the latest multi-core processors, generous RAM provisioning, solid-state storage, and flexible connectivity options.
Whether you're protecting a small business or a large datacenter, you're getting industry-leading price: performance, and the ultimate in flexibility, connectivity, and reliability in every form factor.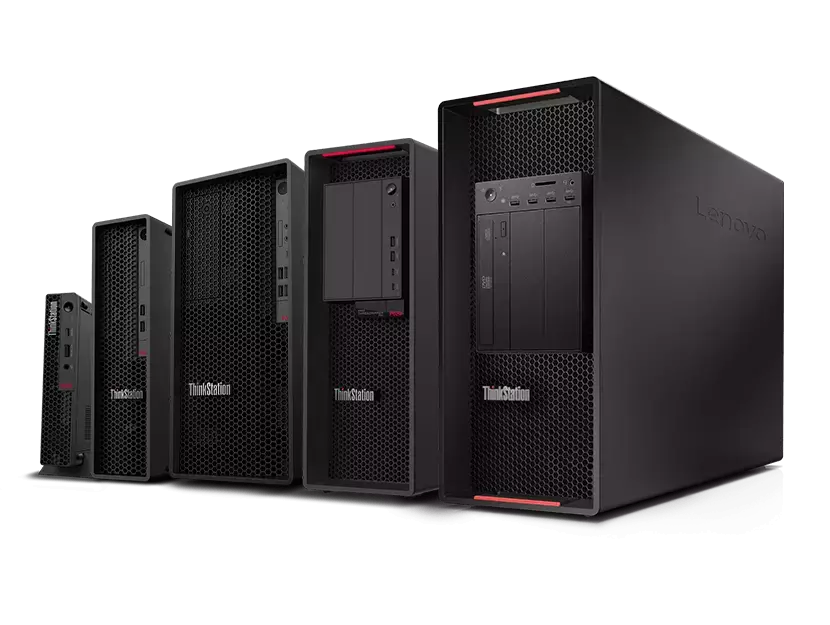 Your job is demanding. Nothing less than the most powerful, reliable, secure workstations and laptops will do to improve
your workflows. Lenovo Workstations powered by NVIDIA®
Quadro® graphics provide the security and performance
you need to tackle your workflows with grace and ease.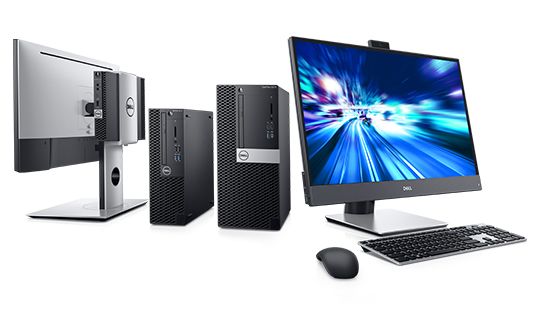 Dell offers a wide arrange of products ranging from personal computers (PCs), servers, data storage devices, network switches, software, computer peripherals, and more!
All Dell computers come with SupportAssist. SupportAssist is the smart technology that keeps your computer running at its best. SupportAssist proactively checks the health of your system's hardware and software. When an issue is detected, the necessary system state information is sent to Dell for troubleshooting to begin. Dell will contact you to start the resolution conversation, preventing issues from becoming costly problems.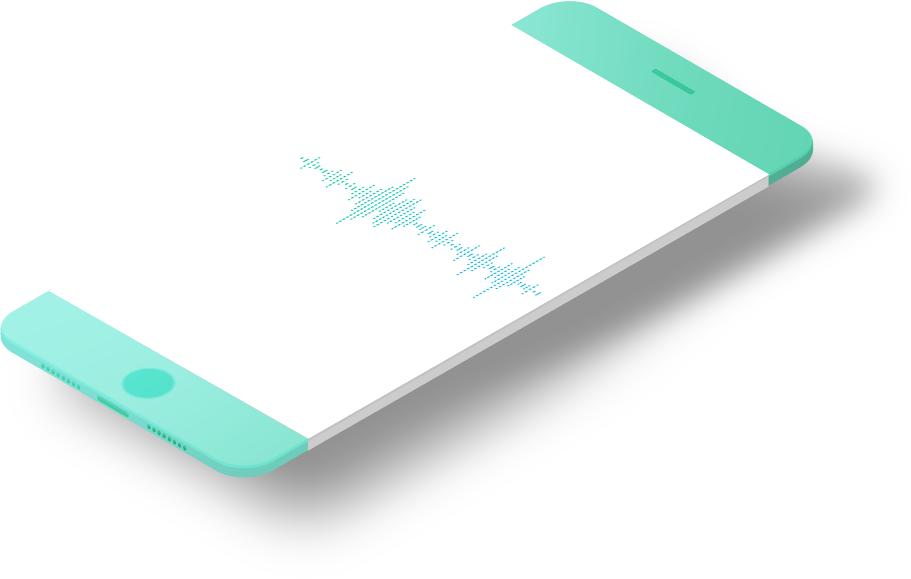 bvoip is a
VoIP phone service with advanced features to improve your workflow. Don't settle for something basic. Modern technology to help your business operate efficiently and effectively from the office, the road, or home.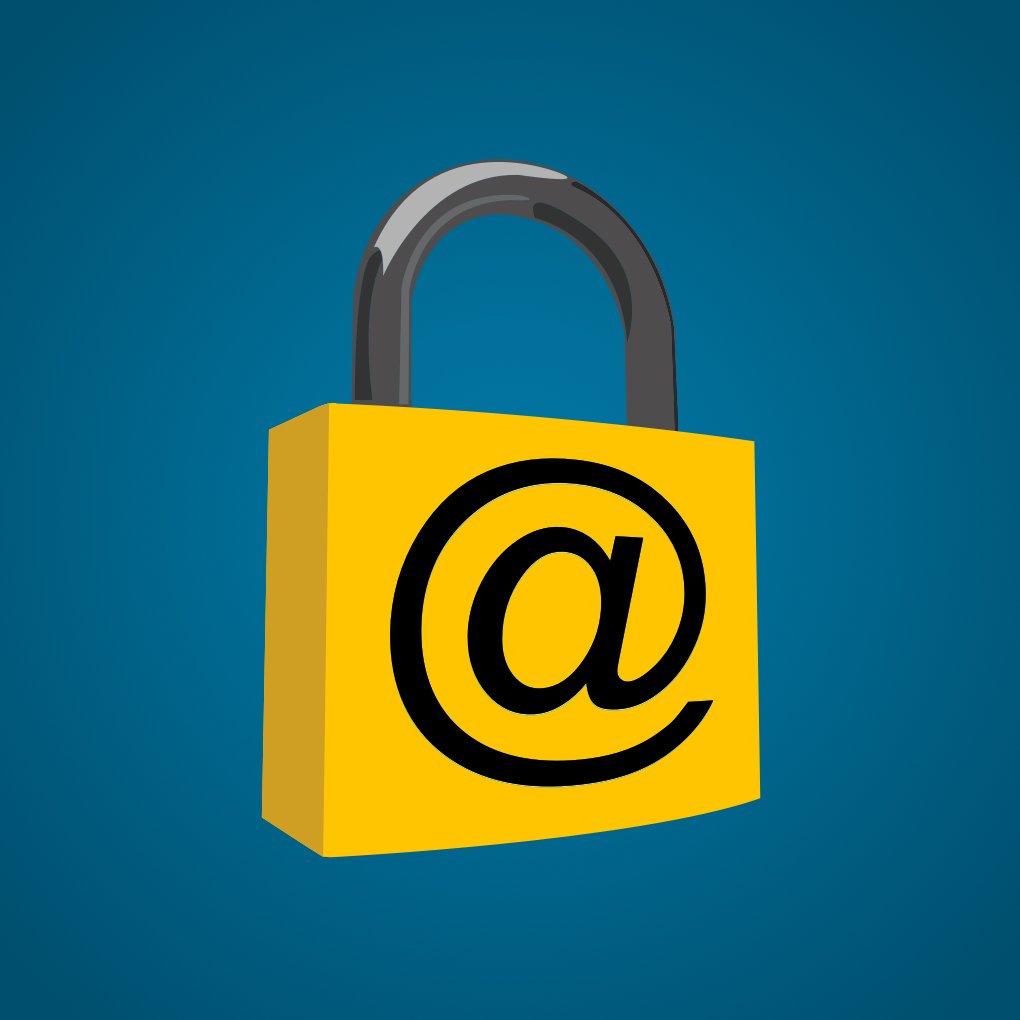 Keeper is your first line of defense against identity breaches. For organisations that look for unparalleled cybersecurity, Keeper's unique security architecture protects data and systems with a solution that is quick to deploy and easy to use. Keeper gives you visibility, control and compliance so you can be confident in your organisation's security.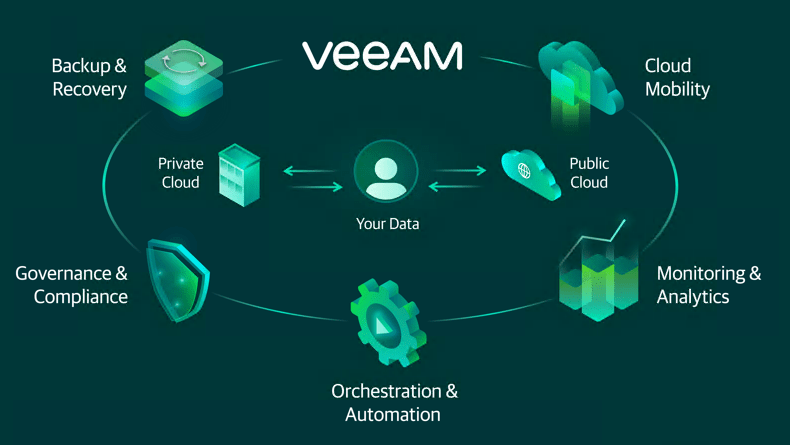 Veeam develops backup, disaster recovery and intelligent data management software for virtual, physical and multi-cloud infrastructures.
To learn more, click the link below.


Yealink is a global leader in Unified Communications and collaborative solutions. They are committed to research and innovation and have technical patents in cloud computing, audio, video and image processing technology. They provide business phone solutions in more than 140 countries and regions around the world.