BH Tech strives to provide secure, fault-tolerant, high-performance IT solutions for your organization.
Founded in 2013 and based in Saskatoon, Saskatchewan, we can provide many services for clients around the province and even around the country! We're a small team, so you get personalized attention and contact with your service provider and knowledgeable IT professionals each time you call for service.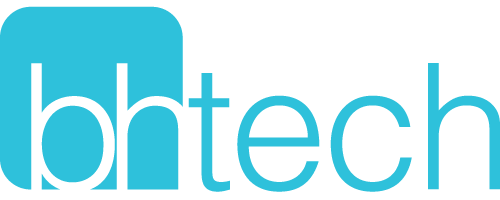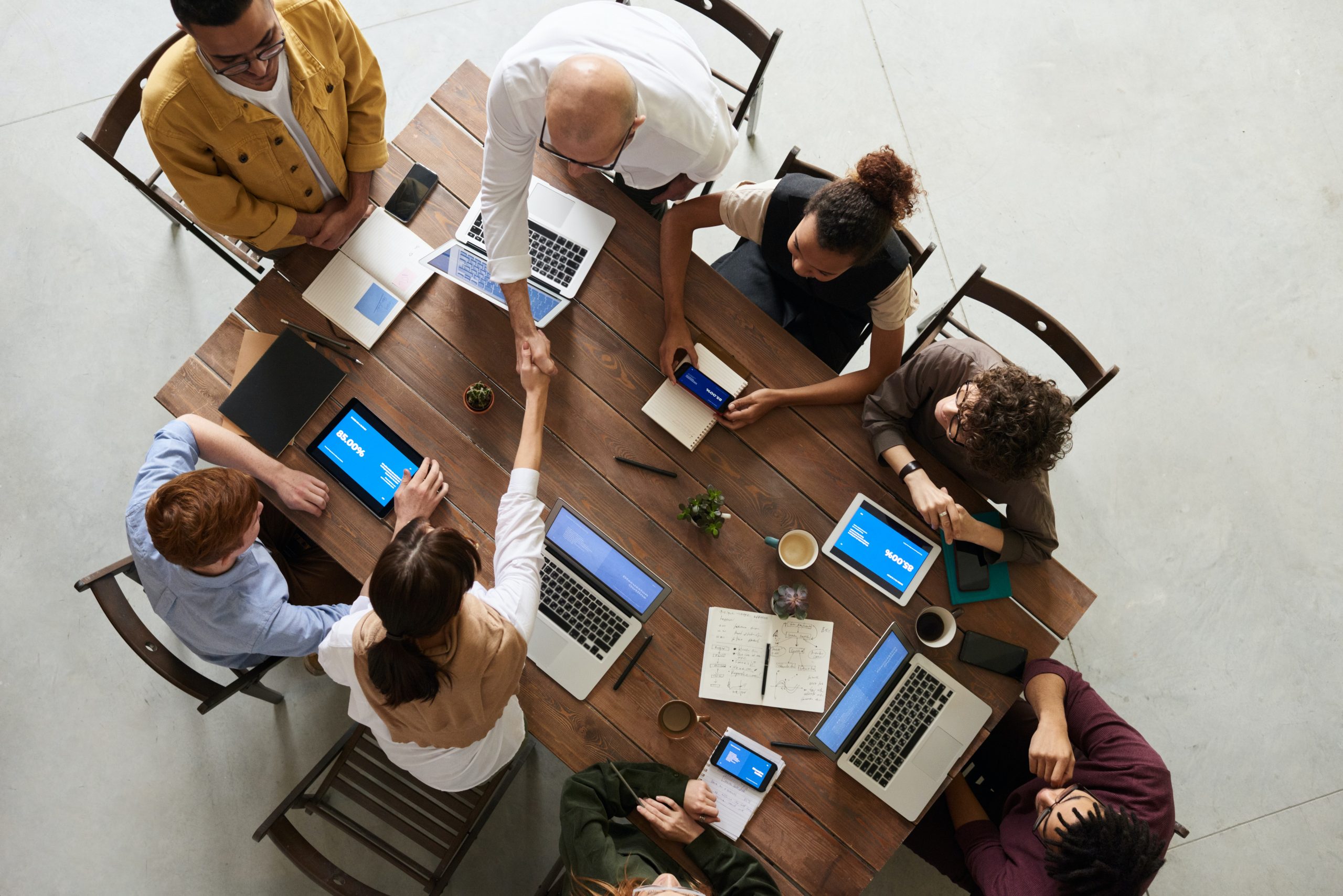 BH Tech works with your business to provide on-going effective IT solutions that will allow your business to flourish. We have IT solutions for every aspect of your business whether it be network, server, desktop, or mobile in nature, we can help. Our fully managed solutions provide you with peace of mind knowing that your IT services are being monitored 24×365 by our knowledgeable staff.
Combined Years of Experience
Founded in 2013, BH Tech has over 30 combined years of experience
helping customers with their IT needs!
From the moment you pick up the phone or submit a ticket, your problem becomes ours! Whether that be an issue logging into your computer, using your scanner, connecting to a VPN, or setting up new users or workstations for your organization.
They may even be more complex such as server problems, computer backup issues, virtualization and networking infrastructure and backup and disaster recovery.
Our team members are ready  to assist you.
Think we can help you meet your IT needs?