BH Tech provides a range of Managed IT Services, backed by
our professional support team!
Not only are we professional, but we also have certifications and education to support our experience and bring you value through our vendor partnerships.
Our expert IT staff regularly attend educational events to stay current, and we are actively researching new options to bring to our clients.
Click on a service below to learn more!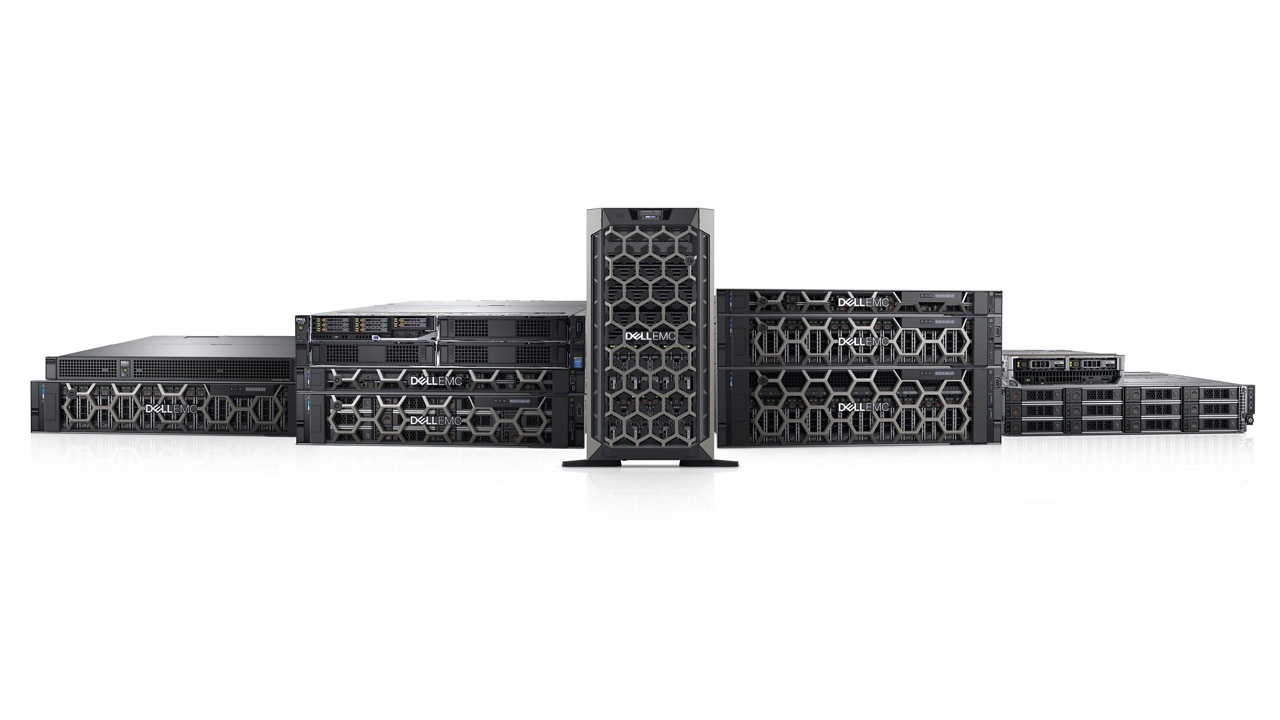 Server Systems
Proactive maintenance and 24/7 monitoring are how we keep your servers running efficiently and securely. Our team of experts works with the proactive uptime model to ensure your systems remain stable.
Networking / Wireless
Any downtime to your business can be costly and sometimes detrimental. We ensure you are running on a highly stable and secure network with 24/7 monitoring and proactive maintenance.
Setting up a new network? No problem, the team at BH Tech can provide a comprehensive network solution to ensure your business is set for success from day one.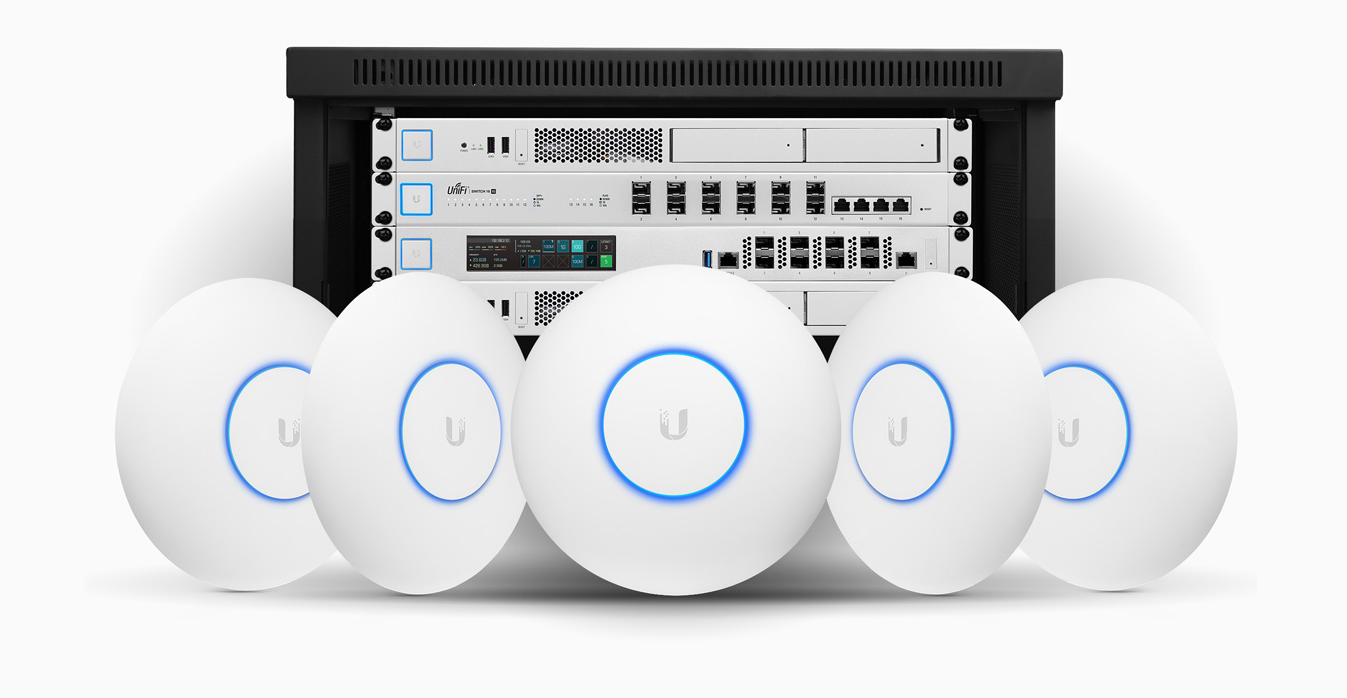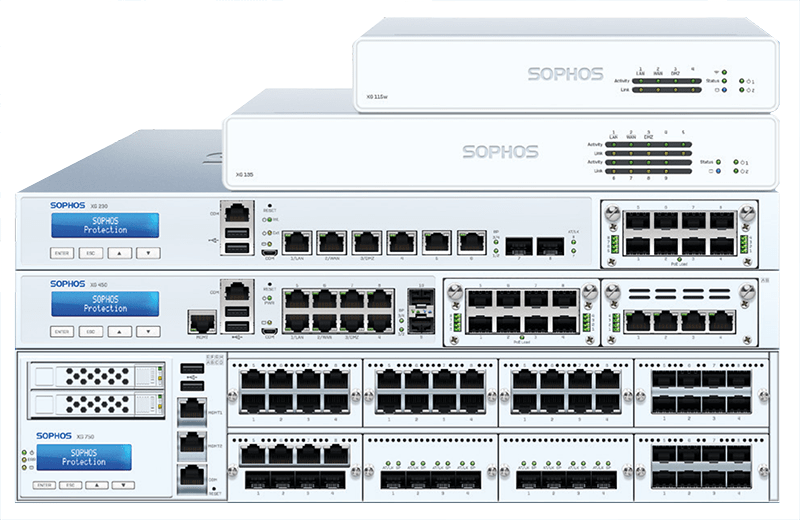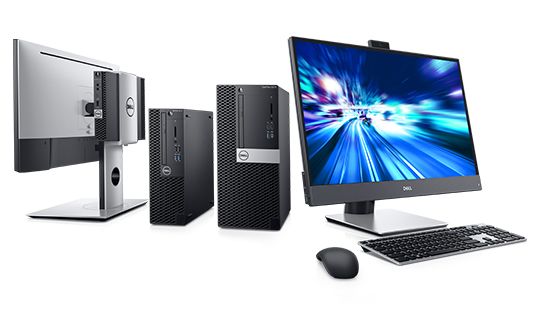 Desktop / Laptops
New security issues come to light every day which underlines the importance of taking preventative measures. We provide a complete solution for securing, supporting and managing each desktop and laptop computer in your company. Our 24/7 monitoring and alerts allow us to start fixing the problem before you know you have one. Windows, Linux, MacOS – we can support it all!
Network Security
From firewall devices to endpoint protection we make sure your network is impenetrable. We work with Sophos UTM appliances that include protection for your network including wireless, web and email. The UTM will quickly and accurately identify evasive threats before they enter your network.