BH Tech gives you the flexibility to host and manage your applications. Click on a service below to learn more!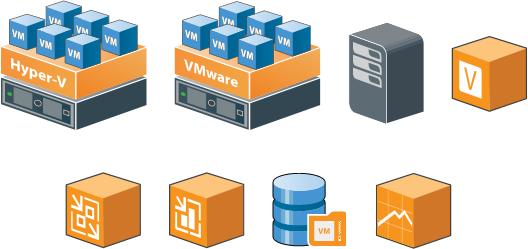 Virtual Server
BH Tech's virtual servers give you the flexibility to host and manage your applications in our virtual cloud environment. Each virtual server's resources (storage, memory, computing power) are specific to your company's requirements. Plus, when your virtual server's capacity is running low, BH Tech's cloud environment is able to allocate additional resources on-demand, reducing system downtime.
Hybrid Cloud
The Hybrid Cloud provides the best of both the public cloud and private cloud. Receive the security of data and applications hosted in secure, offsite data centers, and keep some servers onsite. The hybrid environment can meet the demands of unique environments where some components need to remain on site.
Get the network your business needs and the performance it takes to work at the highest level.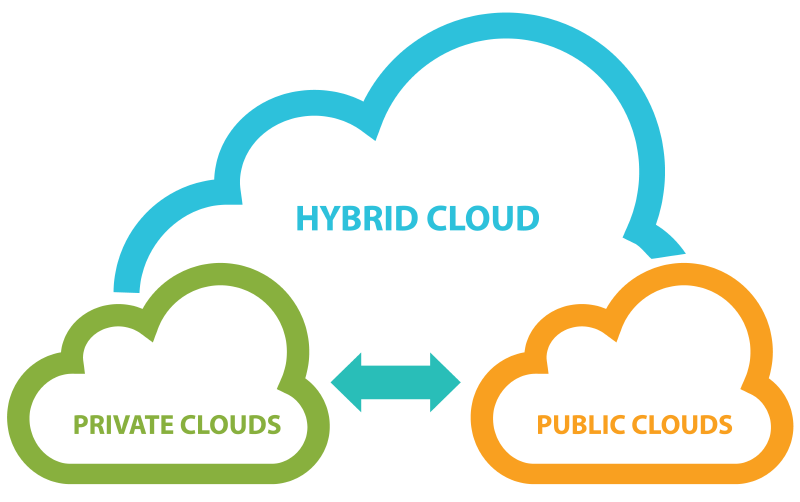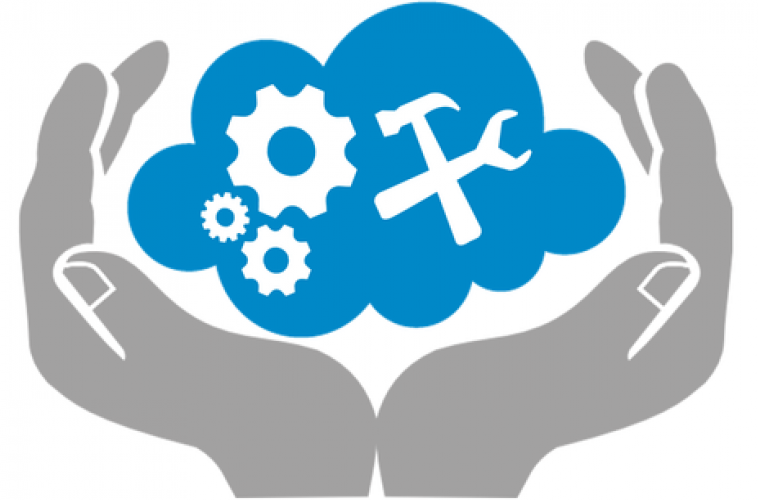 Complete Cloud
BH Tech provides managed cloud computing, meaning that we facilitate all your server and network updates, upgrades and backups to provide you with peace of mind. Our scalable systems allow your company to grow without the limitations of physical infrastructure.
By letting BH Tech manage your cloud for you, you are getting more than just managed servers, you are getting a friendly IT department designed to help you find the right service at the best price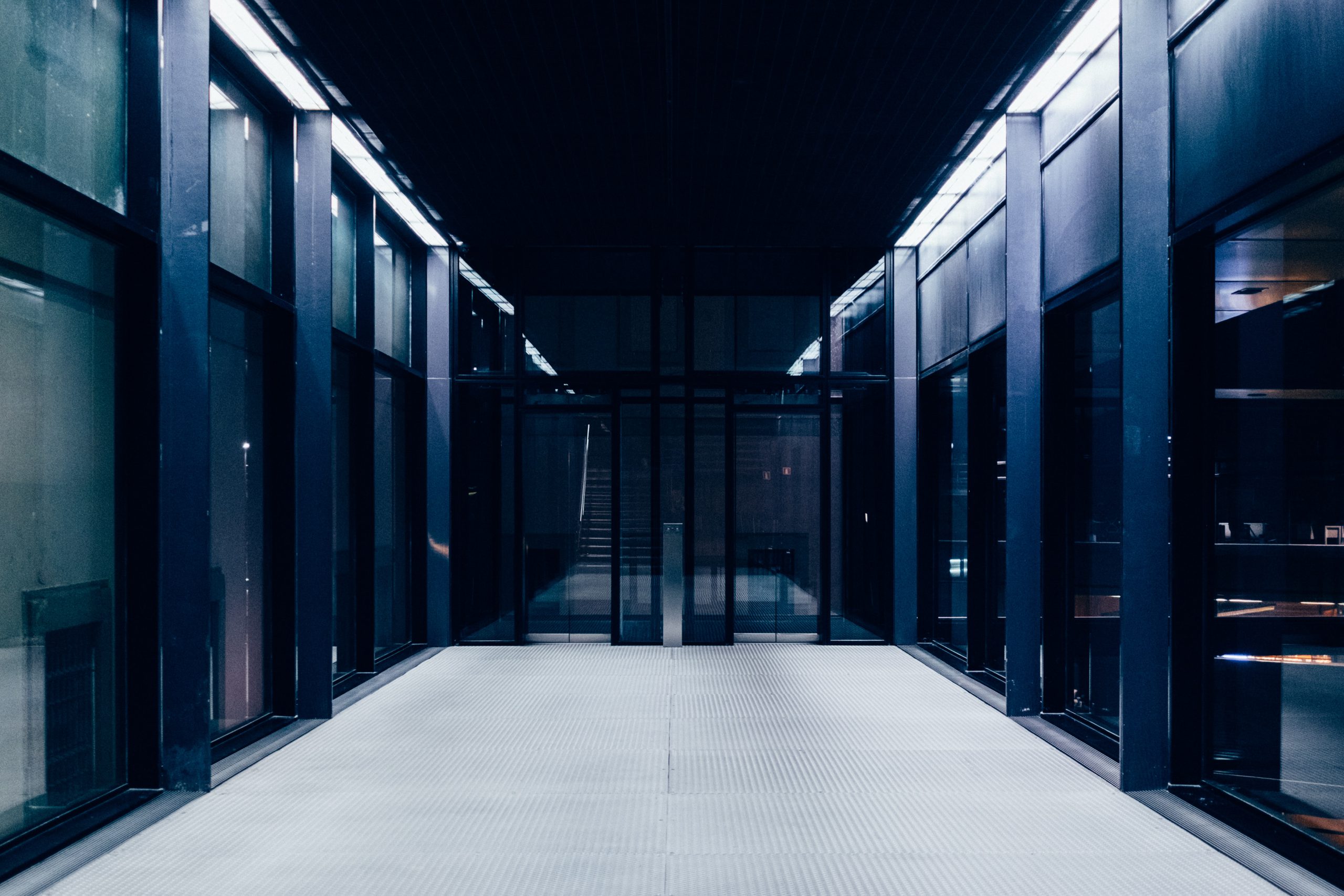 Colocation
Many buildings we visit were not designed to have the required power or cooling required to house a companies network and server infrastructure. Even with buildings that have designed a space for their infrastructure, we then ask what happens when the power goes out?
With BH Tech's colocated services, your hardware is stored in one of our secure data centers. Colocation services include redundant A B power, diesel generators for backup power and massive amounts of cooling.