Application and Web Development
BH Tech can provide you with custom-built, highly secure solutions for all your needs!
Services include Application and Web Development
From on-prem to web-based, we can build what you need!
Click on a service below to learn more!
Application Development
We can build you a solution to work in your local network environment, a cloud-hosted Azure server or offline on tablets that can synchronize when you get connectivity rest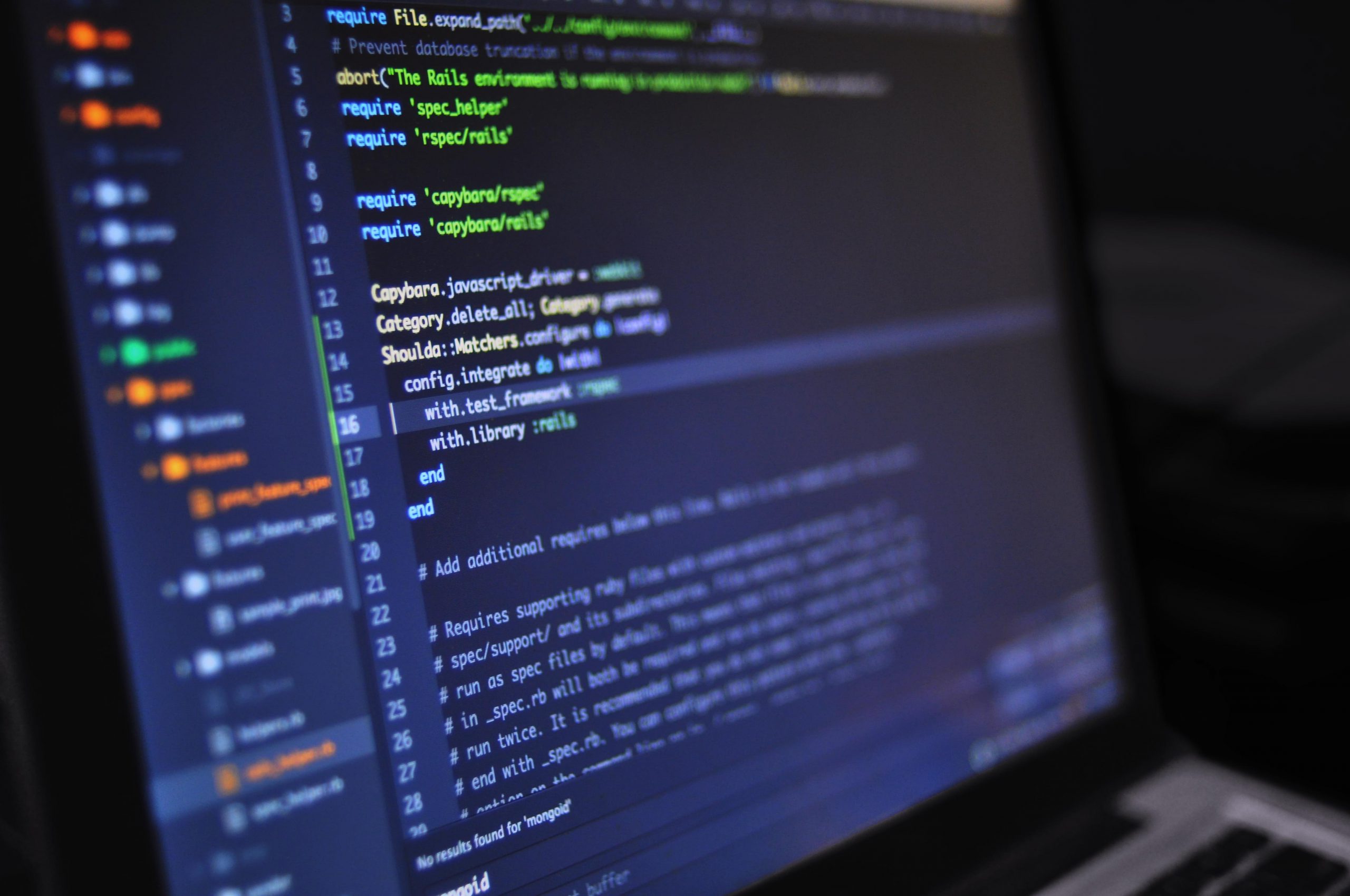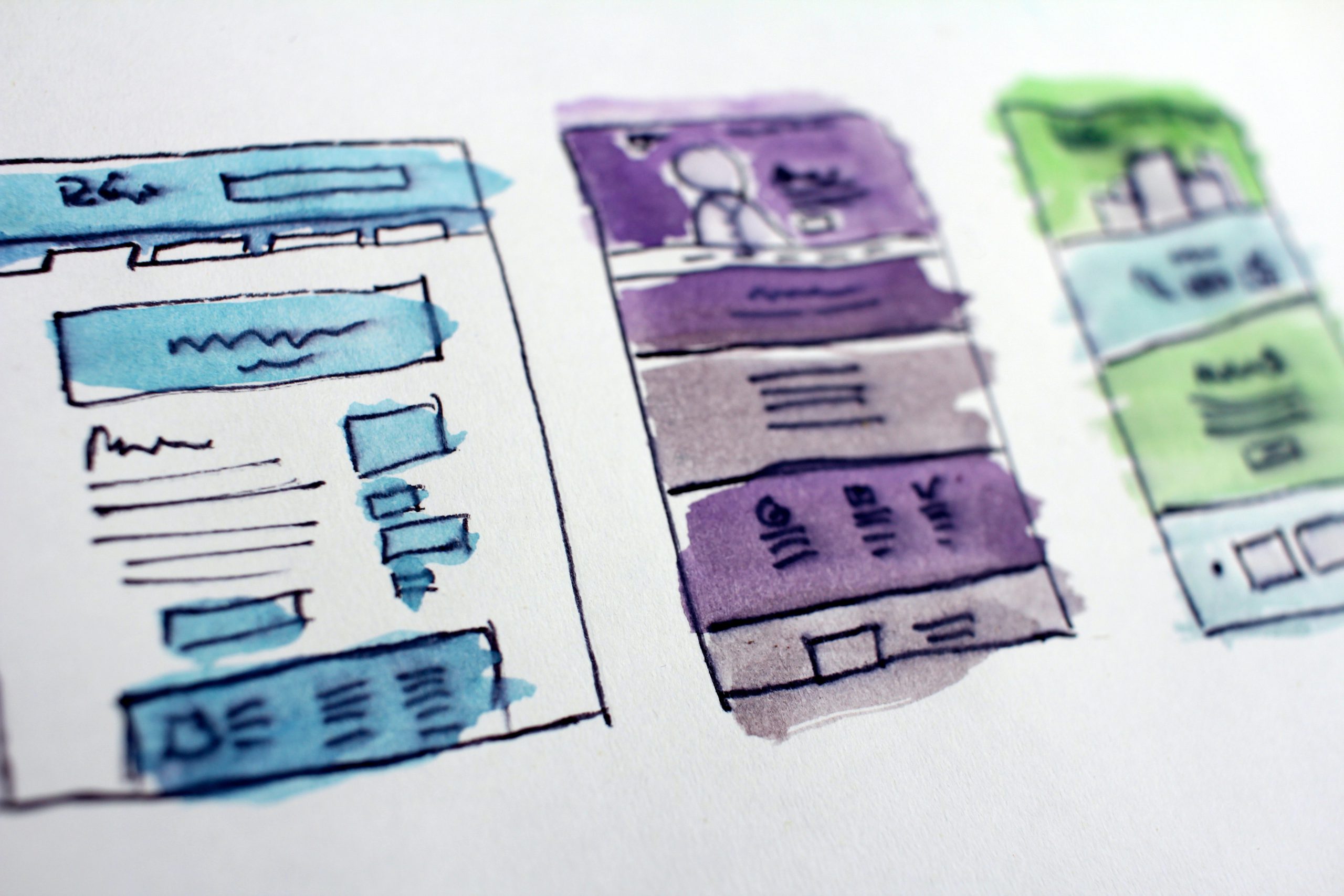 Web Development
At BH Tech we believe a well-designed website is essential to any business. From a very basic template to complex designs including custom PHP, E-Commerce, Web Apps, custom coding to pull inventory feeds from your suppliers, we can do it all! We build our sites beyond the standard to ensure you stand out with a 24/7 sales agent for your business.
All our sites are built with a standard CMS (Content Management System) and have the option to include training for your employees to easily update content. We also ensure they are fully Search Engine Optimized to boost your search rankings.